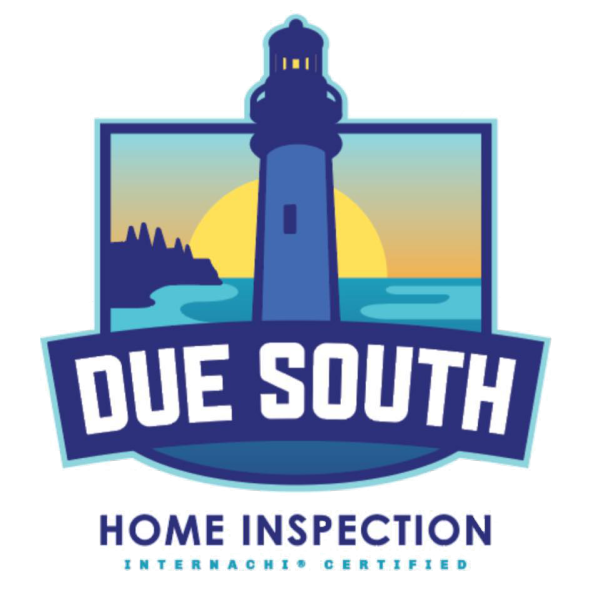 Home Inspections in Mobile & Spanish Fort, AL
ARM YOURSELF WITH EVERYTHING YOU NEED TO KNOW
Want to make sure you're not buying a stealth fixer upper? Want to avoid surprises and make sure your home is ready to list? Whether you're buying or selling, If you need a thorough inspection, contact Due South Home Inspection.
Schedule an appointment with Brad Zirlott by calling 251-591-0207.
Call Us: (251) 591-0207
Schedule an Inspection
Utilizing Years of Experience to Check Your Home from Top to Bottom
With over 20 years of contracting and home renovation experience, Due South Home Inspection provides comprehensive inspection services that include roof check, plumbing, electrical components, HVAC and many more.
Once your inspection is complete, we will provide you with a detailed report of the findings so you can make a sound decision concerning the purchase or sale of your home.